Welcome to the Absolute E-Z Up dealer site, designed so that we could provide you access to the information you need to run your business 24/7/365.
Access to this proprietary site is restricted, so please be sure to keep your log in and password secure.
Thank you for being part of the AEUP Team.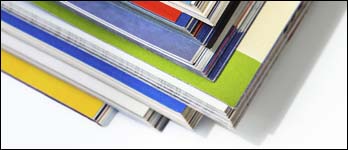 Marketing materials to help you grow your business. To have them customized for your business, please contact [email protected].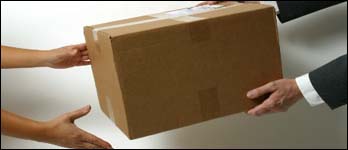 Information to guide our new dealers through AEUP products, markets, and who to contact for services.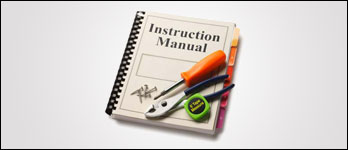 The information you need to guide you through safe and proper operation of AEUP equipment.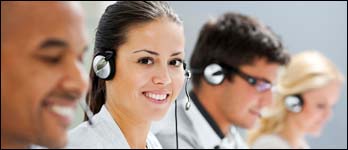 Product information and market comparisons to help your sales team succeed.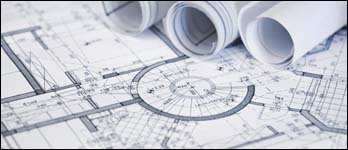 Additional product information to help build your knowledge of AEUP products and applications.