Material Handling Equipment from Absolute E-Z Up®
Make Productivity Affordable, Safe, and Flexible
You already know the benefits that reliable elevated work platforms and material handling equipment can bring to your business.
Faster stocking of retail and warehouse shelves.
Increased material handling efficiency.
More completed projects in less time.
Less strain on your staff.
But don't stop there. Take advantage of AEUP's commitment to excellence in all aspects of the material handling business.
Quality: Industry-Best5-2-1 Warranty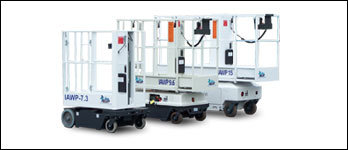 5 years on the mast assembly.
2 years for component parts.
1 year on the battery.
If you want to know your material handling equipment will last, then get the best warranty in the business and secure your investment
Affordability: Financing & Leasing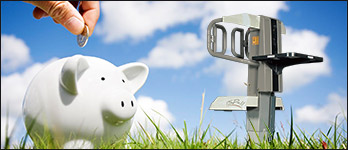 Don't let a large up-front payment prevent you from securing the advantages of a work platform or a stock picker.
Get a flexible financing or leasing plan to minimize your costs and maximize your productivity.
We will work with you.
Service: Work Platform Parts & Repair